19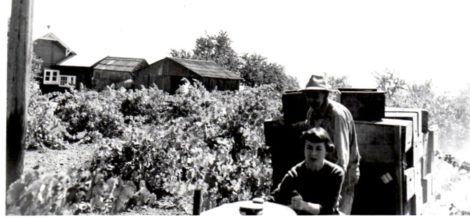 56- In humble beginnings Charles and Helen purchased the Goddard Ranch comprised of  121 acres off Westside Road. The hillside property had 16 acres of vineyards already planted to a classic field blend of zinfandel, alicante bouchet, muscat and mission grapes. At the time, the more lucrative crops on the property were orchard fruits and walnuts.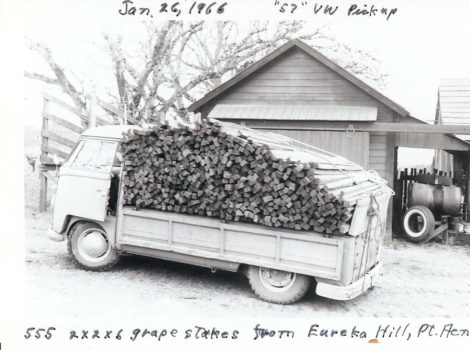 1964 and 1965- Charles obtains the bud wood for his plantings from the Wente family in Livermore. 6 acres of Wente clone Chardonnay and 6 acres of Wente Clone Pinot Noir were planted on St. George rootstock in 1964 and field budded in 1965. Charles and Helen are credited with planting the first blocks of Chardonnay and Pinot Noir in Russian River Valley, in line with Rochioli, Swan and Davis Bynum wineries.
1973- Charles and Helen sell 14 tons of Chardonnay to winemaker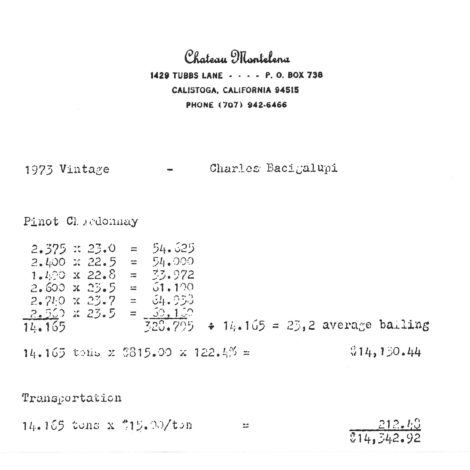 Michael Grgich of Chateau Montelena
1976- the 1973 Chateau Montelena Chardonnay wins the 1976 Paris Tasting beating out highly esteemed French Burgundies. The results of the tasting rocked the wine world and declared that great wines could be made in California.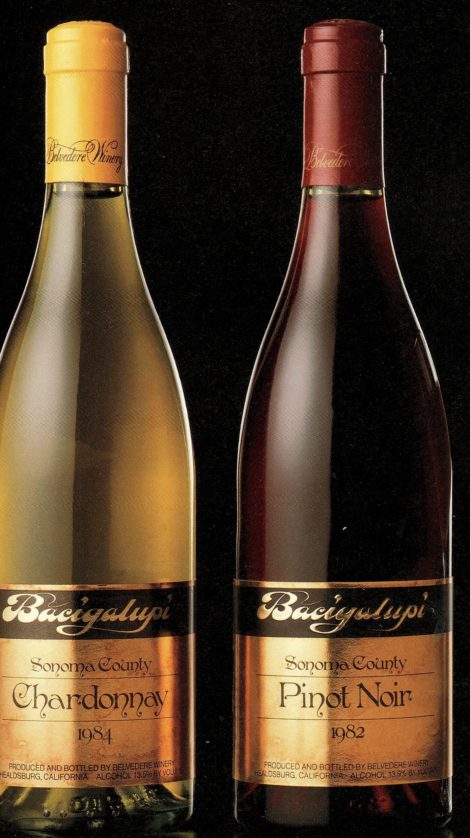 1979-1984 The Bacigalupi's partner with Belvedere Winery to create the Grapemaker Series which goes on to be a successful partnership.
The 1982 vintage wins the Sweepstakes award at the Sonoma County Harvest Fair.
The 1983 vintage is served at the White House while under President Ronald Reagans administration.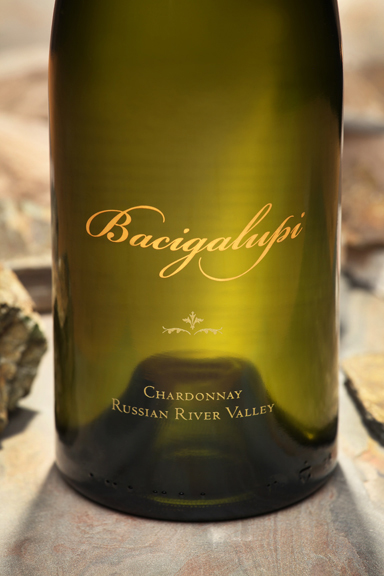 2011 – The Bacigalupi's partner with winemaker Ashley Herzberg for their first vintage of Chardonnay under the familys name. In 2012 the family adds Pinot Noir, Zinfandel and Petite Sirah to their list of estate produced wines.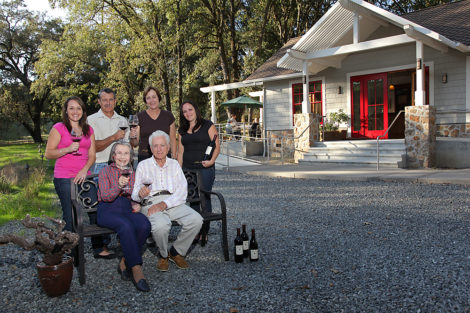 Also in 2011- the family opens up their tasting room on Westside Road as a channel to share their estate wines and family history.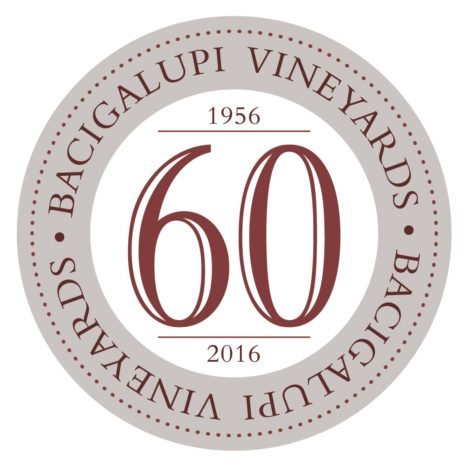 2016- the family celebrates both their 60th harvest in the Russian River Valley and the 40th Anniversary of the 1976 Paris Tasting.
2017- Three generations of the Bacigalupi family are involved in the daily operations of the both the tasting room and the vineyards.